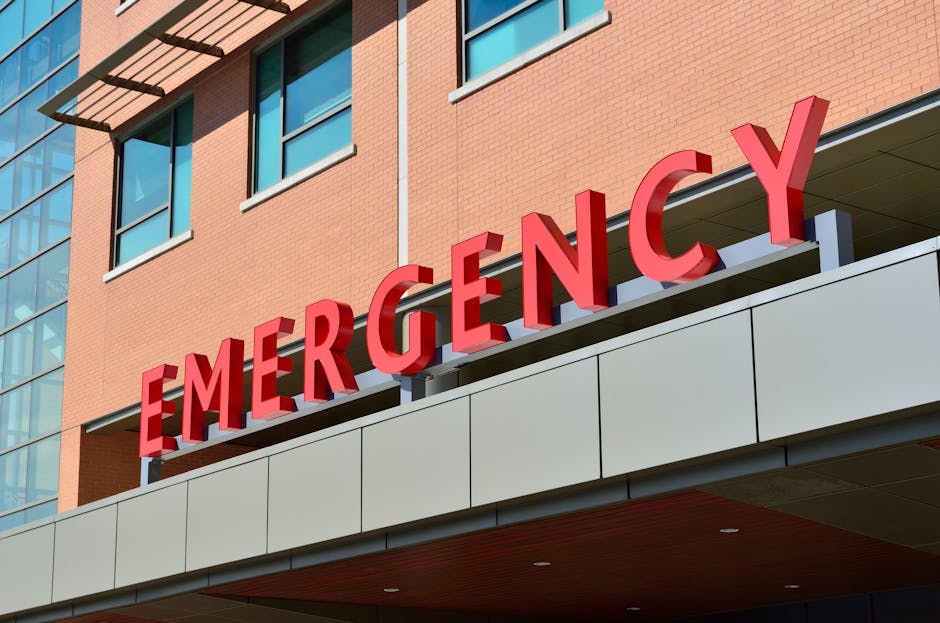 Life is busy.  We rush from place to place.  Running to catch buses, taxis or trains.  There is a rush of exhilaration as I beat the train to the platform.  The good old days.  I was running late for work, but this train saved me from being tardy.  Memories of yesteryear are sweet, as I now find myself holding on to the subway rails and gingerly descending.  It is cruelty on days when these stairs are wet and slippery with ice or snow.   Youthful thoughts vanish.  I am suddenly turned into a frightened limpet, clinging tightly to my steel support.  Trusting it to bear my weight, and help me land safely.  I slide ungracefully down the last few steps and rush to the turnstile, but the train is leaving.
I know my house.  I can walk through it blind folded.  No need for a bathroom or kitchen light.   In the darkness, the furniture is familiar.  I safely walk around my electronic gadgets charging on the floor, and even take a quick peek through the window. Not this night.  I jumped out of bed rushing to the bathroom.  The room begins to spin. My back hits the bed, the wetness sliding down my legs.  What happened here?  Who slammed me in the head?  I pushed up on my elbows, but there is a universe out there floating before my eyes.  My head is in orbit.  Gravity is lost.  My senses say to lie here until everything settles down.
I do not like snow.  Sure, it is soft, warm, white and pretty when it is falling.  Give it a few days, and you are "Harry on Ice," slipping and sliding all over the place.  Not funny anymore.   I am striding through the snow on this cold January day, when suddenly my feet are in the air and I am crashing to the pavement.  My handbag, glasses, umbrella go flying. My ears are ringing. Stars are blinking before my eyes.  I tried getting up, but my feet are useless.   I opened my eyes.  People are walking around me.  Not even looking at me.  One stranger came and helped me up.
According to the National Council on Aging, https://www.ncoa.org/news/resources-for-reporters/get-the-facts/falls-prevention-facts/, adults 65 years and over are at greater risks for falls.  Every 11 minutes an older adult is treated in an emergency room for a fall.  In 2013 the cost to treat falls was over $30 billion dollars. Falls limit mobility, increases fear and may result in permanent disability or even death. Postmenopausal women are at greater risk for falling, because of osteoporosis or weakening of the bones.
If you are afraid of falling, here are five tips that help to reduce your risks:
Hold on to stairs.
Walk in flat shoes or sneakers
Put a mat/old towel in the bathtub
Do not walk on wet slippery surfaces
Check your medications for side effects e.g. dizziness
NATIONAL FALL PREVENTION DAY: September 22, 2017